Celebrating 32 years providing high quality products and advice.
Our Local Time Is 8:27:59 PM.
Call us at 818-786-0600. We are here to help!
Introducing the Polaris Lab Water Systems
High Purity Water Made In The USA.
Click here for more info.
---
What is Fecal Coliform / Escherichia coli (E coli)?
Fecal coliform bacteria are a kind of total coliform. The feces (or stool) and digestive systems of humans and warm-blooded animals contain millions of fecal coliforms. E. coli is part of the fecal coliform group and may be tested for by itself. Fecal coliforms and E. coli are usually harmless. However, a positive test may mean that feces and harmful germs have found their way into your water system. These harmful germs can cause diarrhea, dysentery, and hepatitis. It is important not to confuse the test for the common and usually harmless E. coli with a test for the more dangerous E. coli O157:H7.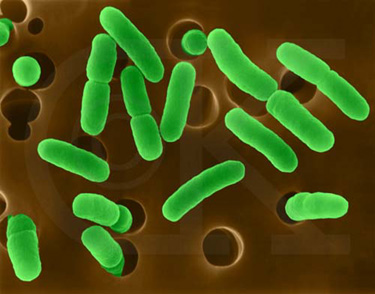 Images are representative of the products. Images may or may not be of the actual product. If it is important e-mail us for an actual image if available.

* Flat Rate UPS shipping when able to ship via UPS and is in the USA excluding Hawaii and Alaska.
Larger Items may not be able to ship via UPS, in that case freight charges will be quoted seperately.
International shipping will be quoted after the order is placed. You will have the opportunity to cancel before we finalize your order.

Terms and conditions
Credit Application
Privacy Policy
List All Products