Celebrating 32 years providing high quality products and advice.
Our Local Time Is 3:35:58 PM.
Call us at 818-786-0600. We are here to help!
Introducing the Polaris Lab Water Systems
High Purity Water Made In The USA.
Click here for more info.
---
What are Volatile Organic Compounds (VOCs)?
VOCs are industrial and fuel-related chemicals that may cause bad health effects at certain levels. Which VOCs to test for depends on where you live. Contact your local health or environmental department, or the EPA to find out if any VOCs are a problem in your region. Some VOCs to ask about testing for are benzene, carbon tetrachloride, toluene, trichloroethelene, and methyl tertiary butyl ether (MTBE).

A volatile organic compound has thge ability to change states from a dissolved contaminent to a gas. For this reason, distillation can not be trusted not remove VOC's since the contamination can be carried over in the steam into the product water.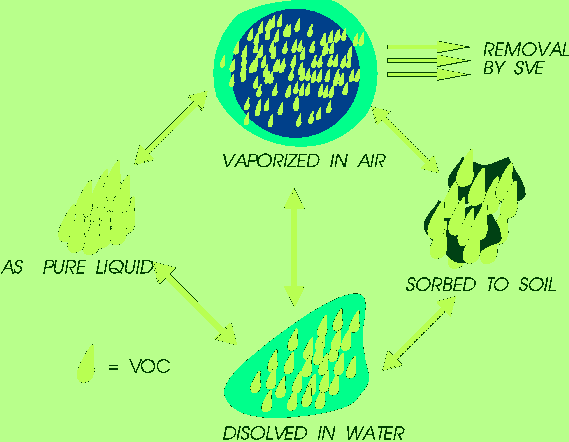 Images are representative of the products. Images may or may not be of the actual product. If it is important e-mail us for an actual image if available.

* Flat Rate UPS shipping when able to ship via UPS and is in the USA excluding Hawaii and Alaska.
Larger Items may not be able to ship via UPS, in that case freight charges will be quoted seperately.
International shipping will be quoted after the order is placed. You will have the opportunity to cancel before we finalize your order.

Terms and conditions
Credit Application
Privacy Policy
List All Products