APS WATER
Products For Science and Homes
800-460-9011 Toll Free
818-786-0600 local/International
818-786-2347 Fax

| | |
| --- | --- |
| | Laboratory Equipment |

| | |
| --- | --- |
| | Laboratory Water |

| | |
| --- | --- |
| | Laboratory Filters |

| | |
| --- | --- |
| | Commercial / Residential Water |
All About Manganese Greensand
Manganese greensand is capable of removing up to 15 gpm of iron and manganese, 5 ppm of hydrogen sulfide. Ph must be between 6.2 and 8.8. Must be regenerated with potassium permanganate.

Purchase Mangansese Greensand Media
Purchase Potasium Permaganate

Capacity/Cu. Ft.

Iron Alone--550 gr. (10.000 gal. Of water conditioning 1 ppm iron/cu. Ft.

Iron and Manganese--400 gr. (7,000 gal of water containing 1/2 ppm iron and 1/2 ppm manganese/ cu. Ft.

Hydrogen Sulfide - 175 gr. (3,000 gal. Of water containing 1 ppm hydrogen sulfide, cu. Ft


Advantages:

Iron removal over wide pH range

Effective removal of hydrogen sulfide in addition to iron and/or manganese

No harmful effects from chlorine feed

Low attention loss for long bed life

Physical Properties

Color - Black

Density -85 lbs./cu. Ft.

Effective Size -0.30 - 0.35 mm

Uniformity Coefficient - 1.6

Mesh Size - 16 - 60

Attrition Loss Per year - 2%

Conditions for operation

Raw Water pH - 6.2 - 8.8

Bed Depth - 30 in.

Freeboard - 35 - 50%

Service Flow Rate - 8-12 gpm. Sq. ft., 8-10 gpm/sq. ft. intermittent flow possible

Backwash Flow Rate - 8-12 gpm. Sq. ft.

Maximum Temperature Raw Water - 80of, - 26.7 oC

Maximum Practical Limit of Iron (Fe __ or Manganese (Mn __ In Raw Water - 15 ppm.

Maximum Practical Limit of Hydrogen Sulfide (H2S - 5 ppm.








Got Millipore?
Click Here
For Huge Savings
We Offer Over 28,000 Products

Rated "A+" with the BBB

27 years
Zero Complaints


Need Help?
818-786-0600
Dialysis Product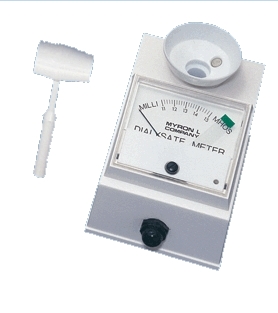 Myron L D-1
Dialysate Meter
Great for all Dialysis Centers
Best New Product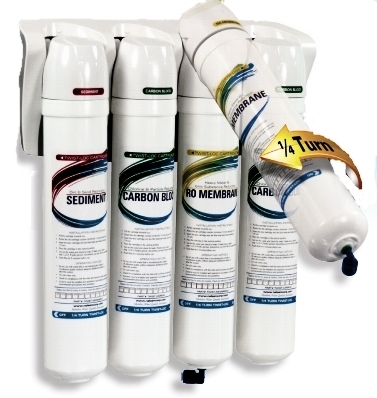 Quick Twist
Reverse Osmosis System
Great for Lab Water Pretreatment
or Great Drinking Water
Got Well Water?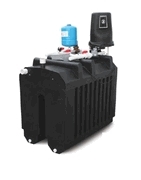 Sentry
Complete Treatment System
Own your own Municipal
Water Treatment Plant

APS Water Services Corp. 7320 Valjean Ave, Van Nuys, CA. 91406
800-460-9011 Toll Free | 818-786-0600 Local/International | 818-786-2347 Fax | Public@apswater.com
---
Images may or may not be of actual product.

* Flat Rate UPS shipping when able to ship via UPS and is in the USA excluding Hawaii and Alaska.
Larger Items may not be able to ship via UPS, in that case freight charges will be quoted seperately.

2/19/2018 at 1:41:51 PM