Celebrating 32 years providing high quality products and advice.
Our Local Time Is 7:30:54 PM.
Call us at 818-786-0600. We are here to help!
Introducing the Polaris Lab Water Systems
High Purity Water Made In The USA.
Click here for more info.
---
Whirlpool Carbrio WTW7300DW Washer Blinking lights No Start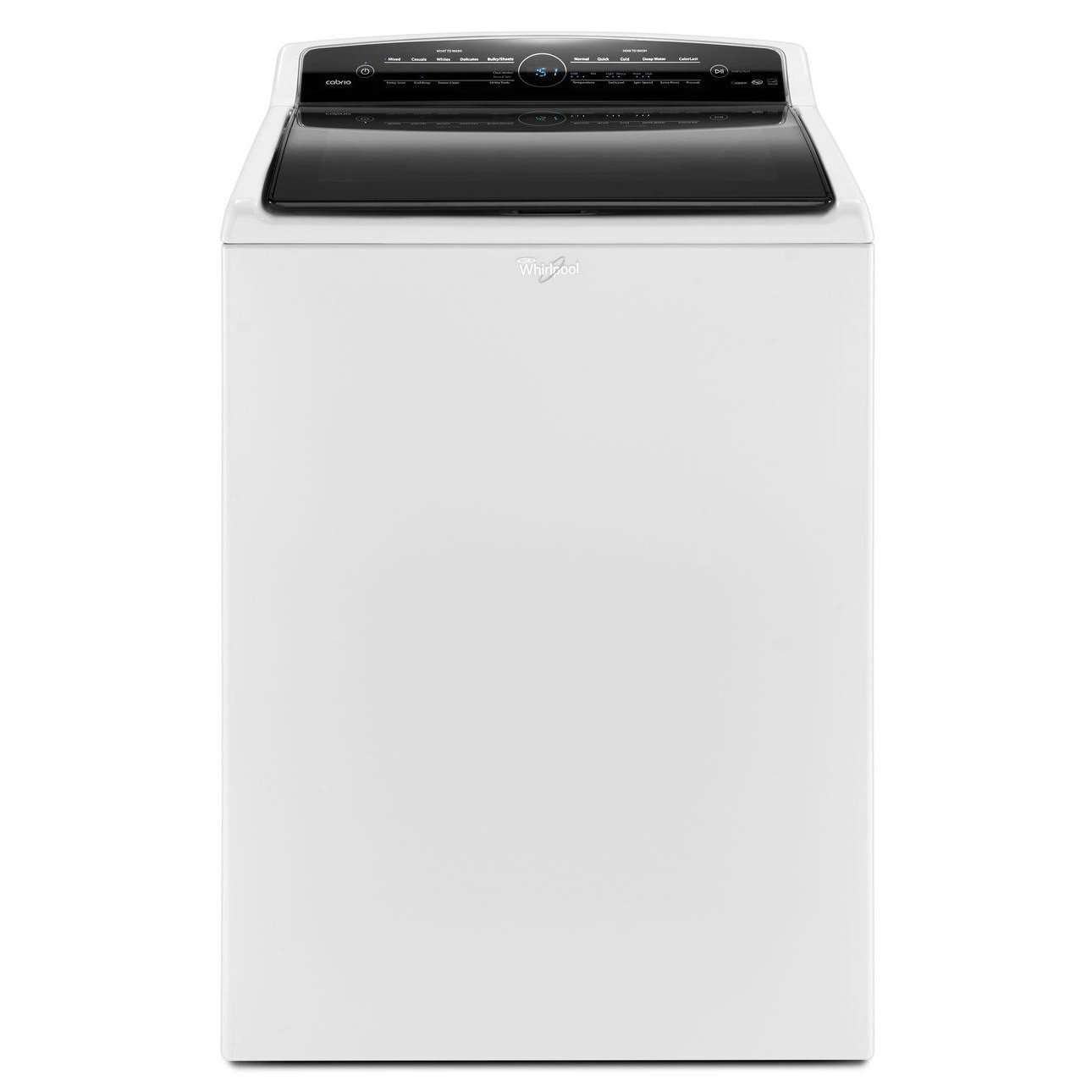 After 2 days of extreme frustration with my new WTW7300DW Whirlpool Washer, I have decided to post the answer to the problems I could not find while searching online and calling home depot.

The problem :

When you follow the instructions you get to the point of pressing and holding the start button to start washing. On the display it has a count down timer and above it says "Add Garment". Since I didn't want to add a garment, I pushed and held the button again. This caused the display to flash, make some clicking and then do nothing. I searched and search for what the flashing display meant. Nothing found. I called Home Depot where I bought it, not only did they have no idea, they were rude and obnoxious.

(I am now a Lowes customer, way to go Home Depot low skilled workers!)

The fix :

Understand :

1. As always, realize manuals are horrible and unclear.
2. Employees at big home centers have little if any experience with the products.

What I finally figured out is that the ADD GARMENT means you can pause the machine and add a garment. It doesnt mean you want to, it doesn't mean you should, it just means you CAN pause and do it.

If you leave it alone, after a minute or so the machine click, clears the "Add Garment" words, the lid locks and starts to work as you hear water finally flow. Funny enough, when you do pause the cycle to actually add a garment the "ADD GARMENT" words turn off and the display starts flashing making you think it is broken! Grrrr......

Flashing or Blinking Display means the washer is in standby mode. Press and hold the start button until it says "Add Garment", wait a minute and the washer will work


This is about the stupidest programing I have come across yet. If they simply eliminated the words there and put them on when you hit pause they would not be getting slews of bad reviews and people might actually like them. I mean really, how hard of a fix can that be. They don't even mention it in the manual and their online help says "Try again later".

Do not buy appliances from Home Depot. They do not support the products

If you have any comments or needs some "experienced" help. E-mail me on the link on the menu bar above. You can also use our "Ask Amy" system to the right.

Follow Up :

I have now had this for a while and I have to say that this is the worst designed electronics ever invented. It is confusing and the dryer has the same issue. Both units have to be turned off and then back on to do another cycle. It is just dumb!. Next time I will be much more interested in the controls before a buy a new washer and dryer. For now the clothes are clean and I am reminded of the frustration everytime I do a load!


Images are representative of the products. Images may or may not be of the actual product. If it is important e-mail us for an actual image if available.

* Flat Rate UPS shipping when able to ship via UPS and is in the USA excluding Hawaii and Alaska.
Larger Items may not be able to ship via UPS, in that case freight charges will be quoted seperately.
International shipping will be quoted after the order is placed. You will have the opportunity to cancel before we finalize your order.

Terms and conditions
Credit Application
Privacy Policy
List All Products