Deionization
---
---
Commonly known as deionization, it can also be referred to as demineralization or ion exchange.

By using synthetic resins the ions are removed from feed water.

Divided into two classifications: Cation removal resins and anion removal resins, these resins have an affinity for dissolved inorganics and their compounds.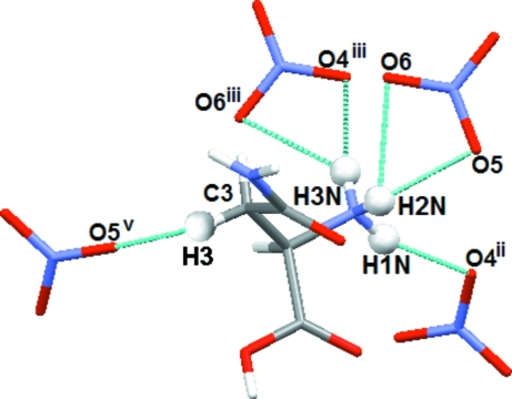 The only technology that produces the resistivity requirement for Type I reagent grade water is deionaztion.

---
Primer: Lab Water Purification Technologies
Images are representative of the products. Images may or may not be of the actual product. If it is important e-mail us for an actual image if available.

* Flat Rate UPS shipping when able to ship via UPS and is in the USA excluding Hawaii and Alaska.
Larger Items may not be able to ship via UPS, in that case freight charges will be quoted seperately.
International shipping will be quoted after the order is placed. You will have the opportunity to cancel before we finalize your order.

Terms and conditions
Credit Application
Privacy Policy
List All Products