ScrubAir Pipette Washer & Dryers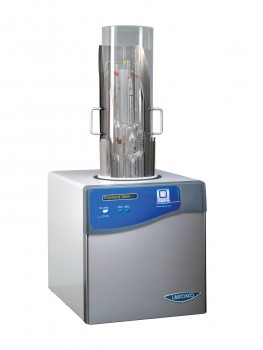 &nbsp&nbsp&nbsp
The ScrubAir Pipette Washer/Dryer saves 98% on water and takes 85% less time to use.

Compared to traditional siphoning washing rinsing and oven drying the ScrubAir consumes less water time and money requiring as little as 3 1/4 hours to wash rinse and dry up to 60 pipettes compared to 23 hours or more with the traditional method. Eco-friendly the ScrubAir Standard Wash Cycle uses only 12.5 L of tap or pure water compared to 600 L used with a siphoning method. Three cycle programs are factory-set but may be user-modified. Start time may be delayed up to 8 hours. The LCD display shows both the cycle segment and total time remaining.


Saves water time and money
Automated requires far less glassware handling than traditional methods
Fast and thorough cleaning with percolating action
Programmable cycle settings including delayed start.
Discontinued Items - Filters, Operation Manuals and Parts may still be available.
Click catalog number for more info
---
4612021
- ScrubAir Pipette Washer/Dryer
---