Anion Resins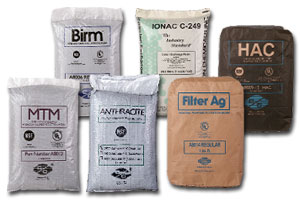 &nbsp&nbsp&nbsp
Anion exchange resin is also known as anion deionization resin or dealkalizer resin depending on how it is chemically charged.

Anion resin in the chloride (Cl- form is used to dealkalize water by trading carbonate for chloride. Anion resin in the hydroxyl (OH form the resin is used to trade all negatively charged ions in water for hydroxyl. (when used with cation H_OH = Pure H20.

How Much Media do you need?