Special Closeout Sale On Millipore Brand Filters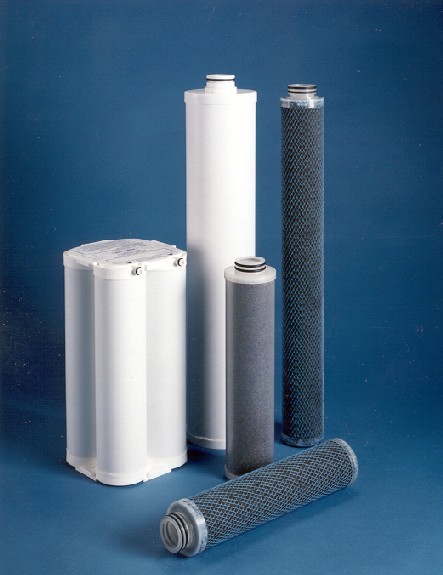 &nbsp&nbsp&nbsp
This section contains a list of special pricing on over stocked Millipore Brand replacement filters. Save 50% off Millipores price. These items are in limited supply. On sale while supplies last.

We have many other specially priced Millipore brand filters not listed please call for details.
All Other replacement filters for Millipore water systems can be found in the
Replacement filters for all Millipore water systems section.
Discontinued Items - Filters, Operation Manuals and Parts may still be available.
Click catalog number for more info
---
CPR0P0402
- Millipore ROPAK Filter - super sale
---